NONPROFIT MANAGEMENT CONSULTING FIRM
---
With a true passion for strategy, SCP has led hundreds of nonprofit organizations, associations and nongovernmental organizations – both domestically and internationally – through comprehensive strategic planning, leadership development, operational efficiency and fundraising-readiness programs.
SCP Helps Ensure Mission Success
At Strategic Consulting Partners, we collaborate with mission-driven leaders and organizations to maximize their efforts to solve society's most important challenges. Our goal is to help leaders build organization capacity to make our communities a better place for all of us to work, live, and play.
We can provide a full range of services to define your organization's vision, develop your strategic initiatives, support your organization's governance, complete organizational assessment, and provide interim management if needed.
SCP consultants come from different backgrounds, experiences, and disciplines, and all are committed to making a meaningful difference and impact in the world. Our consultants are experienced in nonprofit leadership roles and are also Licensed Consultants with the Standards of Excellence program for organization governance in both Pennsylvania and Maryland.
Benefits
For the last 25 years, SCP has worked with over 200 nonprofit organizations by facilitating strategic planning efforts, providing board development, building fundraising strategies, and interim management services, and. Our team of experienced nonprofit leaders are expert facilitators and strategists.
Working closely with leadership, key personnel, boards of directors and other stakeholders, Strategic Consulting Partners not only develops plans that tie into organizational goals, but also helps the management team implement core elements of the strategy that can be cascaded through all levels of the organization.
SCP evaluates the mission impact and financial viability of each program and service to ensure that the organization can meet the goals outlined in the strategic plan. SCP partners with the board to build accountability and align board governance with the Standards for Excellence practices.
Our Process
SCP consultants design the engagement to meet the varied needs of an organization. We are a strategic consulting company, and our impact begins with strategy development and alignment of the organization to the goals and priorities established.
We provide a diagnostic review of your organization through a thorough assessment to identify strengths and challenges, develop your leadership and board through professional development and coaching, and provide interim management and support if the organization is experiencing a transition in leadership.
Nonprofit and Association Client List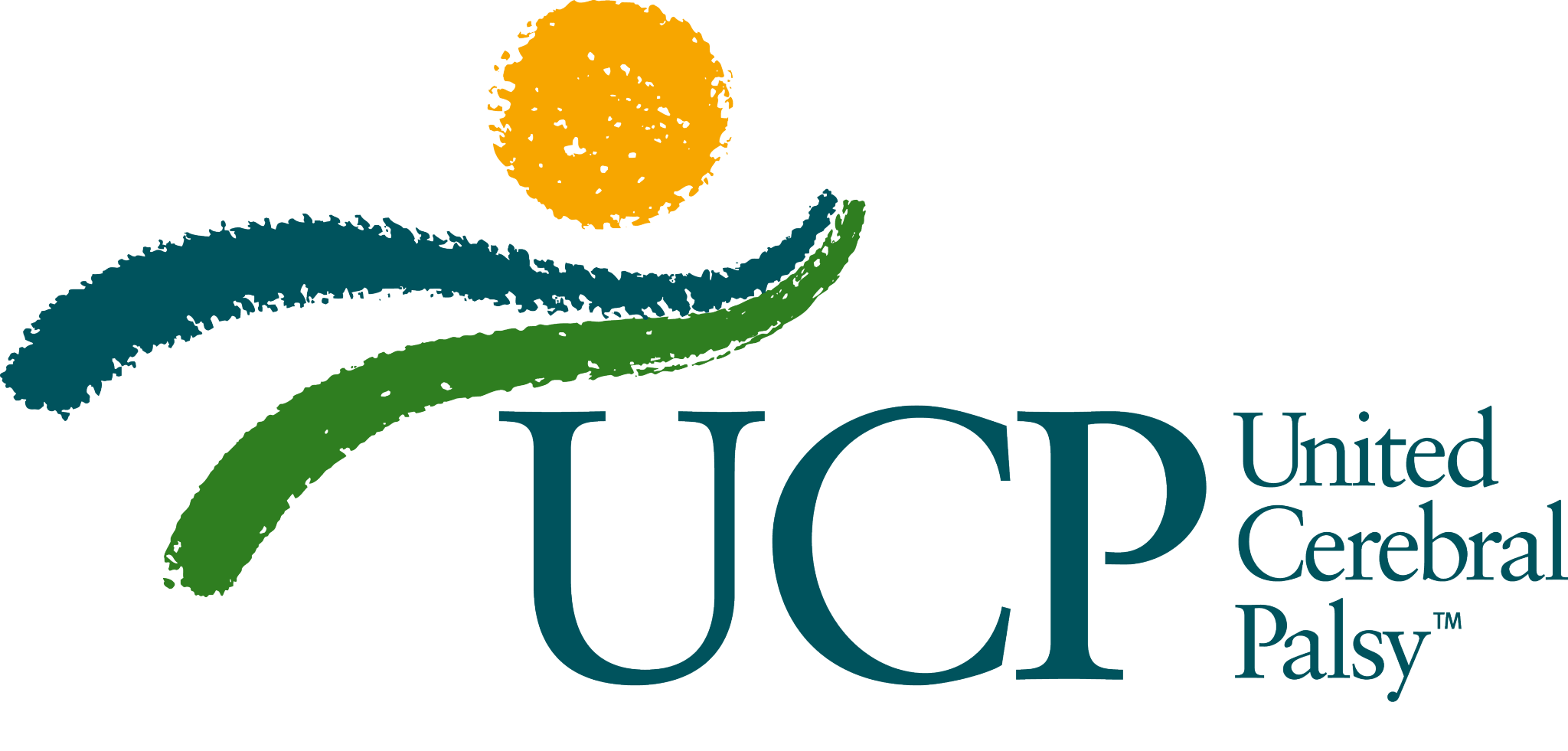 World Learning
Mechanicsburg Chamber of Commerce
Harrisburg Chamber of Commerce
Gettysburg Chamber of Commerce
West Shore Chamber of Commerce
Arlington Chamber of Commerce
Adams County Arts Council
BCA Study Abroad
PA Association for the Blind (PAB)
PA Bar Institute
PA Association of Realtor
InSight Services
Harrisburg Automobile Trade Association (HATA)
PA Association of Nonprofit Organizations (PANO)
Lancaster Day Care Center (LDCC)
Lancaster Dollars for Higher Learning (LDHL)
Lancaster Recovery Task Force (LRTF)
Harrisburg Young Professionals
AHEDD
ACTION Health
CONTACT Helpline
Olivia House
Scranton Cultural Center
Inglis
PA Funeral Directors Association
PA Society for Association Executives (PASAE)
PA Campground Association
Leadership Harrisburg
Leadership Cumberland
Mission Central
Northeast Regional Cancer Institute
UC Green
Big Brothers Big Sisters
Disability Rights Pennsylvania (DRP)
Disability Rights Maryland (DRM)
Eagle F.C. (Formerly known as HMMS)
Dress for Success of Central PA
PA Immigrant and Refugee Women's Network (PAIRWN)
PA Association of Family Physicians (PAFP)
Pennsylvania Academy for General Dentistry
Hospital and Healthcare Association of Pennsylvania (HAP)
Ambulance Association of PA
ATRA
Project SHARE
Eagle Foundation
Susquehanna River Basin Commission (SRBC)
Clinic for Special Children
Ligmincha International
Hope Within Ministries
Hospice of Central PA
UCP of Central Pennsylvania
Center for Independent Living of Central PA (CILCP)
Bridges to Independence (B2I)
National Indigenous Women's Resource Center (NIWRC)
Pennsylvania Coalition Against Rape (PCAR)
Asian Pacific Islander Institute on Domestic Violence (APIIDV)
National Resource Center on Domestic Violence (NRCDV)
Susquehanna Greenway Partnership (SGP)
Pennsylvania Parks and Forest Foundation (PPFF)
Cumberland County Library System (CCLS)
United Methodist Home for Children
Nonprofit Resource Network (NRN)