NONPROFIT STRATEGIC PLANNING SERVICES
The SCP team has facilitated more than 200 strategic planning processes for nonprofit clients since our inception in 1994. Our nonprofit strategic planning experts guiding organizations to reach their fullest potential through efficient and effective processes and clear and practical strategies. Over the past five years, SCP has grown exponentially and expanded our nonprofit practice to support up to eight nonprofit strategic planning clients at a time.
All Strategic Planning Processes Available in Virtual Format
Even before the 2020 pandemic required virtual delivery of programs, the SCP team expertly conducted in-depth interviews, planning sessions, and focus groups via videoconferencing platforms. Of course, when it is safe to resume in-person strategy sessions and leadership retreats, we will be pleased to schedule interactive and inspiring onsite and offsite events.
Customized but Built on a Tried-and-True Foundation
Our deep and broad experience working with nonprofits has taught us that no two organizations are alike; it is for that reason that we are keen on customizing our nonprofit strategic planning processes to reflect each client's unique situation. "Customization" does not suggest, however, that we start from scratch in helping nonprofit clients create strategic plans. Rather, it means that we use our decades of experience in nonprofit strategic planning as the foundation on which we build customized program elements to reflect each client's challenges as it strives to achieve its goals and further its mission.
We Take a Phased Approach When Developing Nonprofit Strategic Plans
We begin each nonprofit strategic planning program by hosting a kickoff meeting with the leadership team during which we gain a full and deep understanding of the leadership team's goals and objectives. It is during this phase of the process that we ask salient questions to get to the heart of the organization: its values, vision, challenges, and opportunities.
During subsequent phases of our strategic planning process, we work closely with leadership, key staff, boards of directors, donors, community partners, and other internal and external stakeholders – engaging in detailed discussions to glean ideas for growth, maintaining and expanding programs, refining fundraising strategies to bolster financial health, and forging and strengthening partnerships with the local community. Most of our nonprofit strategic planning programs include the following elements:
Skill-building sessions
Board and stakeholder retreats
Focus groups
In-depth interviews
Stakeholder surveys
Strategic Plan Implementation Assistance Helps Ensure Accountability
After data collection efforts have been completed and de-brief meetings are conducted with leadership, SCP creates detailed strategic plans, including metrics against which progress can be measured. By working closely with leadership, key staff, boards of directors and external stakeholders throughout the entire planning process, SCP not only develops clear and actionable strategic plans that tie into organizational goals, but also helps leadership teams implement core elements of the strategy through continued Project Management or Interim Management services.
Representative Nonprofit Strategic Planning Clients
Disability Rights Maryland; Disability Rights Pennsylvania; Ligmincha International United Cerebral Palsy of Central Pennsylvania; Center for Independent Living of Central Pennsylvania; United Methodist Home for Children; AHEDD; Northeast Regional Cancer Institute of Scranton, Pennsylvania; Pennsylvania Coalition against Rape; Resource Center for Domestic Violence; Project Share; and Mission Central, to name only a few of our clients.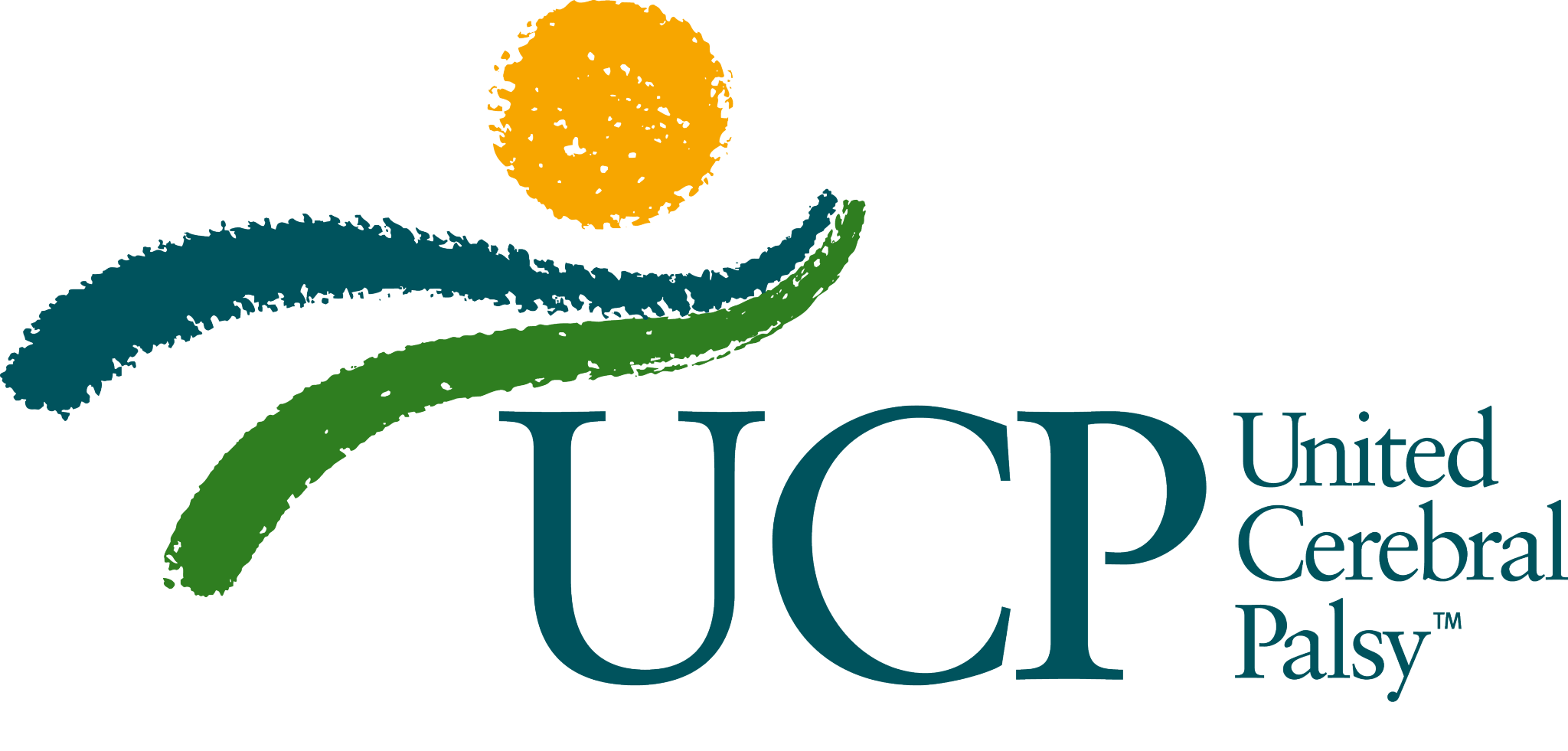 Hands-on Knowledge of Nonprofit Organizations
SCP's consultants have hands-on knowledge and a thorough understanding of the nonprofit sector's policies, procedures and operations. Because of the diverse experience and expertise that our consultants bring to nonprofit client engagements, SCP can provide practical and applicable knowledge and insights to help organizations move forward and upward through clear, concise and action-oriented strategic planning programs. Learn more about our strategic planning process.